Learn to play
IRISH PIANO ACCORDION
Accordion Tutorials with Gerry Nulty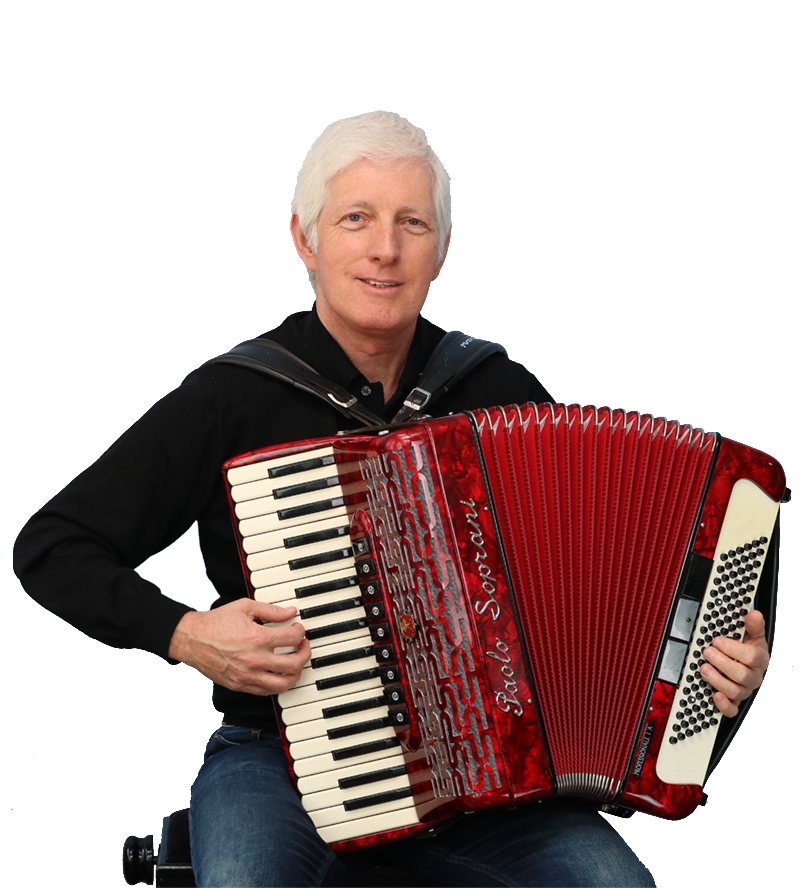 LATEST VIDEOS
Irish Traditional Piano Accordion Lessons Tips and Tricks
About me
Gerry Nulty is an accomplished Piano accordion musician and the director and founder of one of the largest music schools in Dublin, Ireland. As a musician he has travelled around the world as a freelance accordionist, performing in major city concert halls and theme parks in USA where he played as a member of a Riverdance orchestra.
He has played for a number of celebrity events the likes of David and Victoria Beckham's wedding and the late Prince Rainier of Monaco. Gerry is a direct descendant of Mrs Bridget Kenny – Queen Of Irish Fiddlers.
JOIN OUR NEWSLETTER!
Stay up to date with all my latest tips and tricks on playing traditional Irish piano accordion